SOME OF MY FAVORITE LINKS
Trail of Tears North Georgia History
Cherokee Heritage

History of the Cherokee
When visiting Grawolfe's site, be sure and read the Guest Book message from a "John Doe" . This type of attitude is why we as Native Americans MUST maintain our beliefs and duties to preserve Mother Earth!

The Cherokee Observer
"The Original On-line Independent Cherokee Newspaper"

J.D. Week's Home Page
Raskey's Spirit
Beautiful Tribute to the Native American
"Cry for Mother Earth




Be sure and see Night Badger's MIA's page. Moving tribute to
the military and the price they pay so this country can stay free.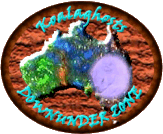 Be sure to see a beautiful and moving tribute to Native Americans and the "Trail of Fear" Protestors. Stay awhile and visit her beautiful site.
Wa'do and Bless you Annie.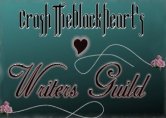 A beautiful site. Special note to Students, many links to Historical and informative sites.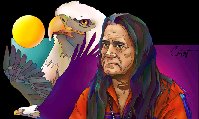 For information on How to research you Cherokee Heritage and History of the Cherokee people visit "Cherokee Proud" and order the book by Dr. Tony Mack McClure, Ph.D.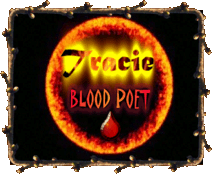 Be sure and visit Tracie's Blood Poet Site.
Read her poetry that will inspire you and
feel her courage as she deals with pain and
speaks so eloquently for others that can't
find the words to express their feelings.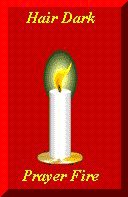 Our sister Hair Dark is a special person who gives
of herself to others at all times. Let us join our spirits
in prayers that she may feel the love and gain strength
from it and win this battle that she faces.


If you would like to add this site to your links, I have provided the following banner.
Graphics By: